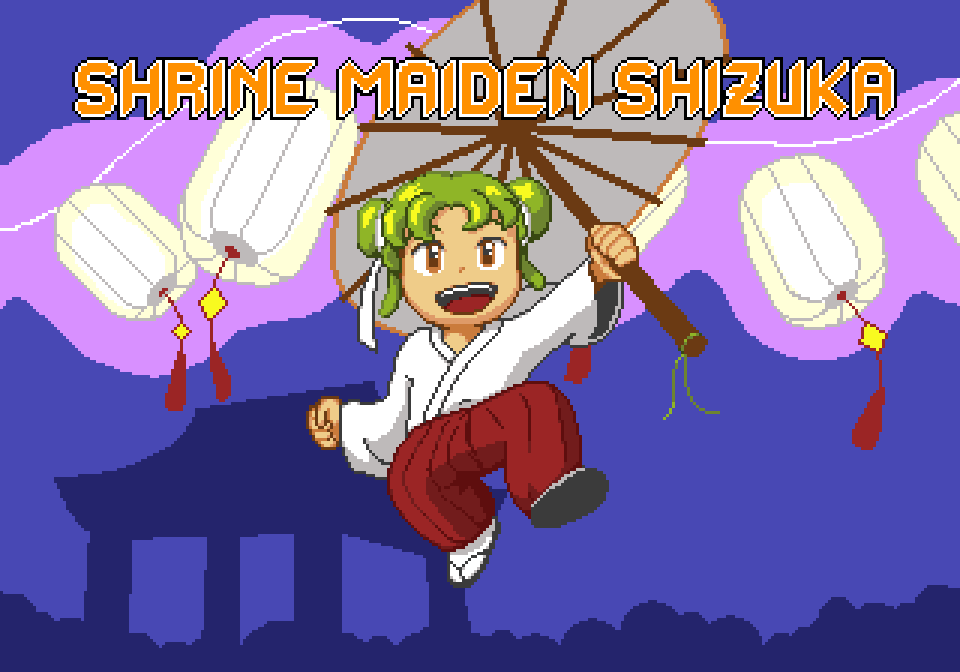 Shrine Maiden Shizuka (SEGA Mega Drive / Genesis)
I've implemented a basic pause system, but we now have plans to gamify the pause and use it as a "third eye" mode where it would show hints and secrets.

This will be unlocked by an artefact.

The pause will also have a basic menu to switch between different weapons and equipment pieces.
Get Shrine Maiden Shizuka (SEGA Mega Drive / Genesis)