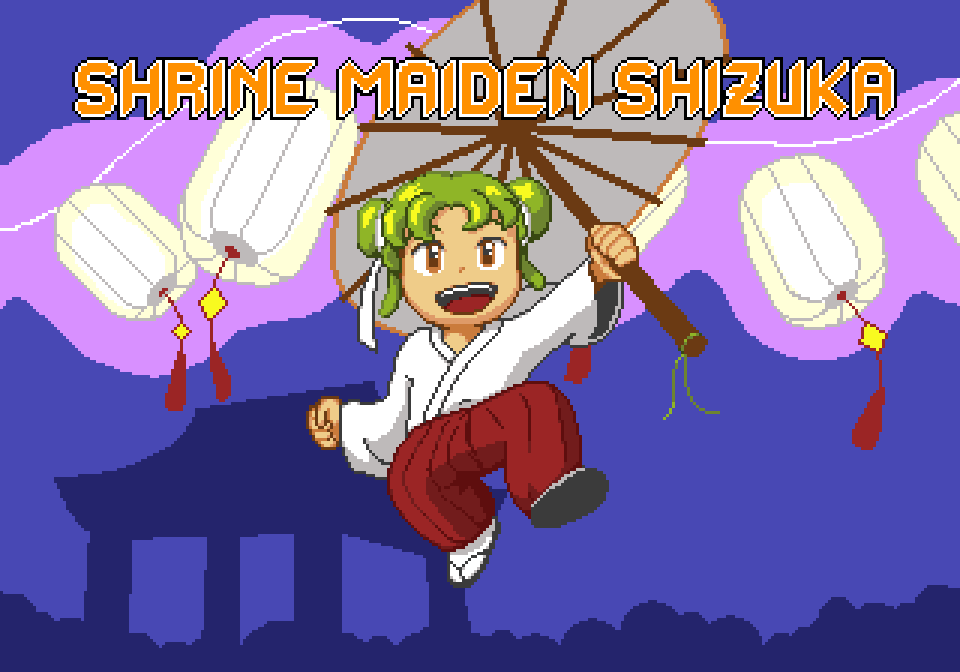 Shrine Maiden Shizuka (SEGA Mega Drive / Genesis)
People have reported that the game intro was crashing on the real Genesis hardware.
I've been trying to fix this issue, but since I don't own a SCART TV here I have no way to boot the game on my Genesis.
I made some changes to the intro that may have fixed it, but it's not confirmed yet.

The new ROM includes other bug fixes that were affecting the raven room. I also added a heart container item.
Get Shrine Maiden Shizuka (SEGA Mega Drive / Genesis)